Human Performance and Emotional Trauma go hand in hand. Trauma will always be with you but trauma does not have to control your behaviour.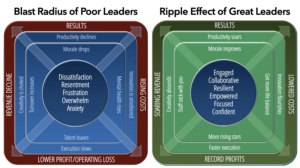 Workplace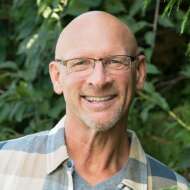 The last 30 years in corporate have been about the transformation of the work. The next 20 years in corporate will be about the transformation
Read More »
"For the human brain, achievement of extremely high-performance or the overcoming of catastrophic trauma is the same"