Human Performance and Emotional Trauma go hand in hand. Trauma will always be with you but trauma does not have to control your behaviour.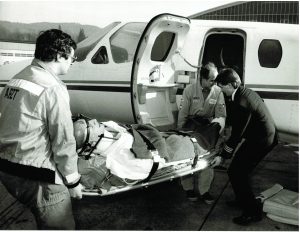 Emotional Trauma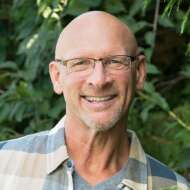 Meeting Basic Needs is a priority of our subconscious brain. When I broke my neck I realized how frightening and stressful it is to not
Read More »
"For the human brain, achievement of extremely high-performance or the overcoming of catastrophic trauma is the same"