Human Performance and Emotional Trauma go hand in hand. Trauma will always be with you but trauma does not have to control your behaviour.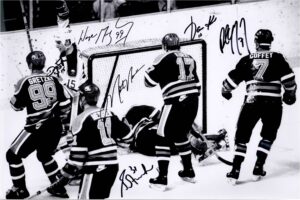 Awareness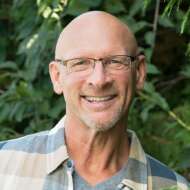 Goals like this don't ever happen without adversity.  How are you handling adversity these days? How are you helping others to manage adversity these days?
Read More »
"For the human brain, achievement of extremely high-performance or the overcoming of catastrophic trauma is the same"