"The feedback on your presentation we received from the participants was simply outstanding!
You delivered a practical model for organizational transformation aimed at creating a high performance work culture and I would highly recommend this presentation to other organizations."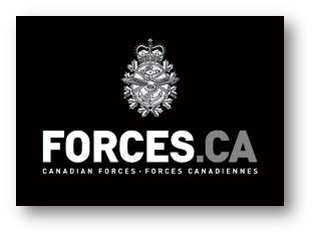 Lieutenant-General JM Lanthier
Vice Chief of the Defence Staff, DND, GOC
Change & Trauma
I have found in my life that the best way to deal with and/or manage emotional trauma is to learn more about trauma.
Through this learning I have been able to change and improve my performance.
In today's crazy world, your ability to change, pays huge dividends.
If this is an emergency call 911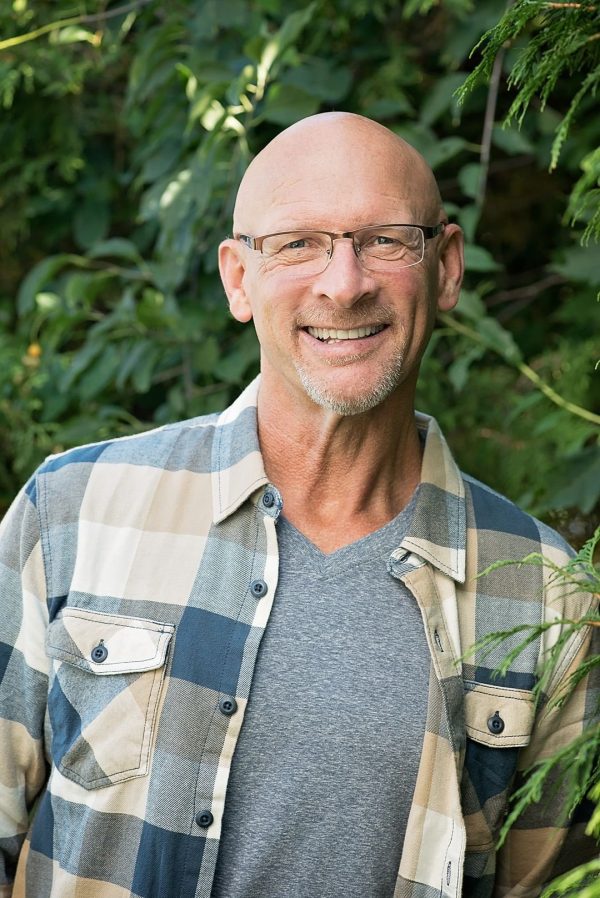 Keynote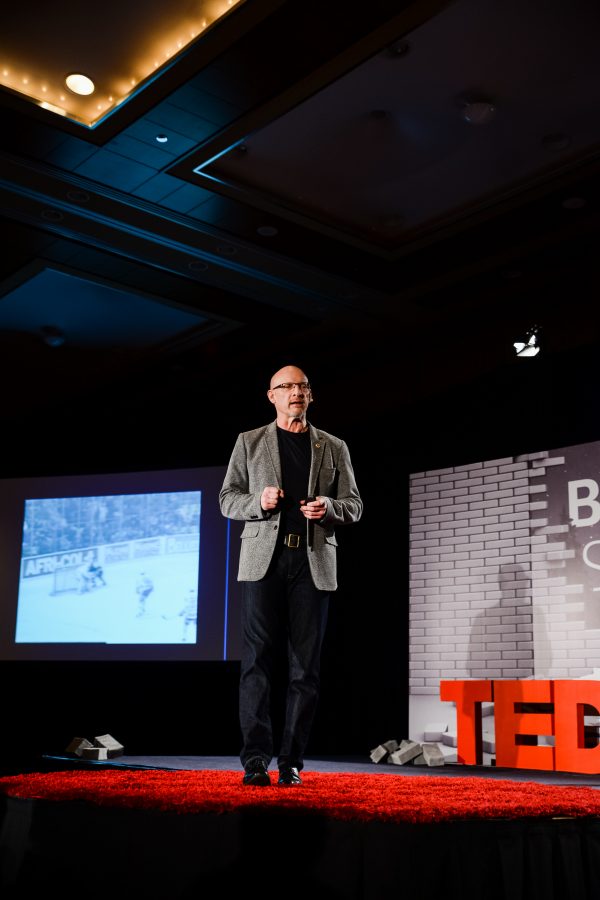 "When I went full speed head first into the end boards shattering my spine into hundreds of small pieces, it was not the physical impact I remember most clearly. It is the emotional trauma I can recall vividly. Even today.
The agonizing worry for my family, the thought of not having done my best as a friend, husband, colleague, and wishing for a second chance to do better.
The impact has taught me that success is not about being the best in the world … success for me is about being the best for the world."
Advisors to Leading Technology Innovators

"If you are a technology firm interested in accelerating through the many provincial and national funding models for technology companies offered by Government and industry, we should have a conversation."
Doug Smith, VP Communications & Outreach – JPOM