"The feedback on your presentation we received from the participants was simply outstanding! You delivered a practical model for organizational transformation aimed at creating a high performance work culture and I would highly recommend this presentation to other organizations."
The Building Blocks of Human Performance
Today Doug's presentations and books teach the inner workings of emotional trauma and how you can better manage and overcome it.
Doug was drafted 2nd overall into the NHL to play for the Los Angeles Kings as their youngest player ever. In professional game # 607, at age 29 Doug went full speed into the end boards shattering his spine into hundreds of pieces, ending his professional sports career instantly.
Today Doug's books and videos share his story of performance, healing, and recovery.
Doug understands because he has done it, how to build and
maintain mental performance through transformation. It is
this experience and learning that Doug brings to his clients.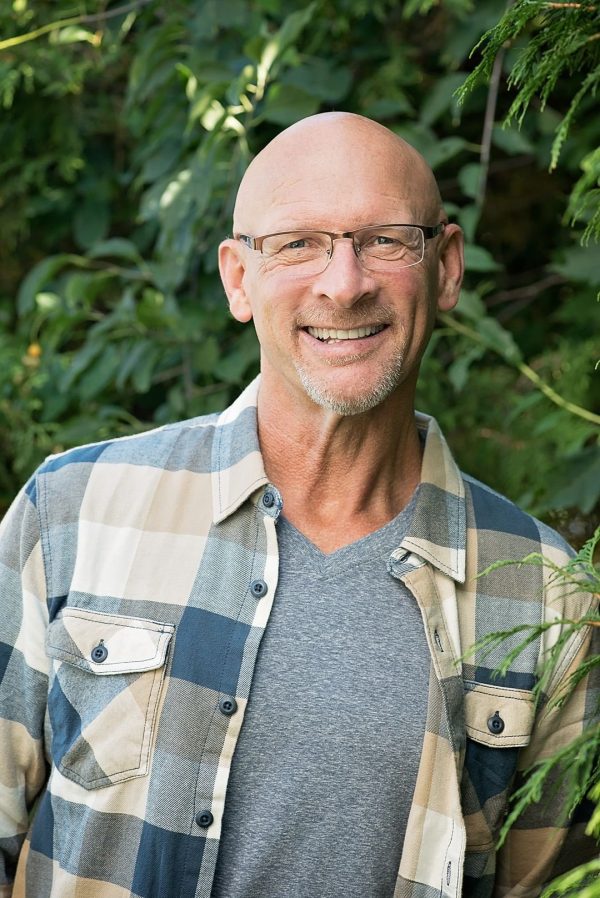 The Magic of Trauma and Being Trauma Informed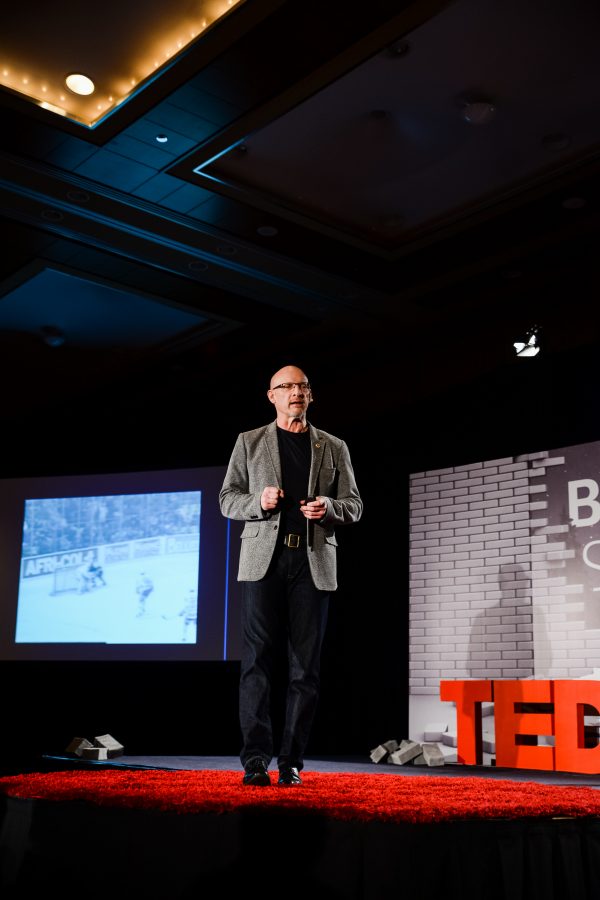 There is a type of trauma we suffer from but we cannot see it or smell it.
Cumulative Emotional Trauma
is like carbon monoxide to our brains. It can cause us to get depressed, lose energy, hurt others and hate our workplace. When I was a teenager in the NHL I experienced this. 
The good news for employees and employers is there is a simple fix that my story of perseverance reveals 
Remember this – Trauma will always be with you but trauma does not need to control you. 
The more you learn about 'trauma' the better your performance will get.