"The feedback on your presentation we received from the participants was simply outstanding! You delivered a practical model for organizational transformation aimed at creating a high performance work culture and I would highly recommend this presentation to other organizations."
Working together to get better
When you become aware there is a problem with trauma, gain a better understanding of what trauma actually is and how it works inside of us.
System 438 explains Trauma in simple terms anyone can understand. 
System 438 is my life's work to build a practical, action oriented online program that self educates people about mental trauma.
System 438 helps people & the businesses they work for makes more money.
Don't let invisible trauma take you, your family or your company down.
Take my course 'Easy as 438' and download The Trauma Code. If that's too much too soon, download the Trauma Checklist.
See you soon!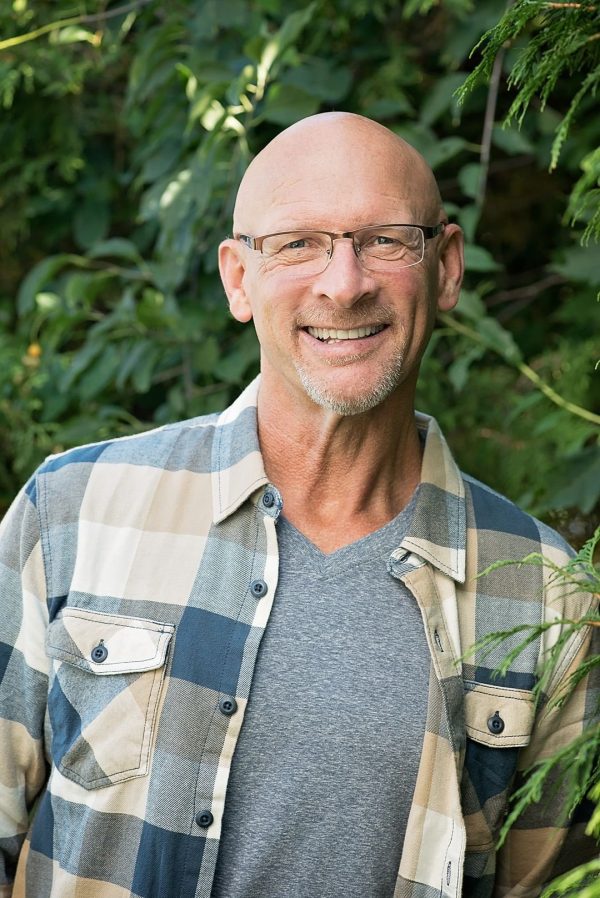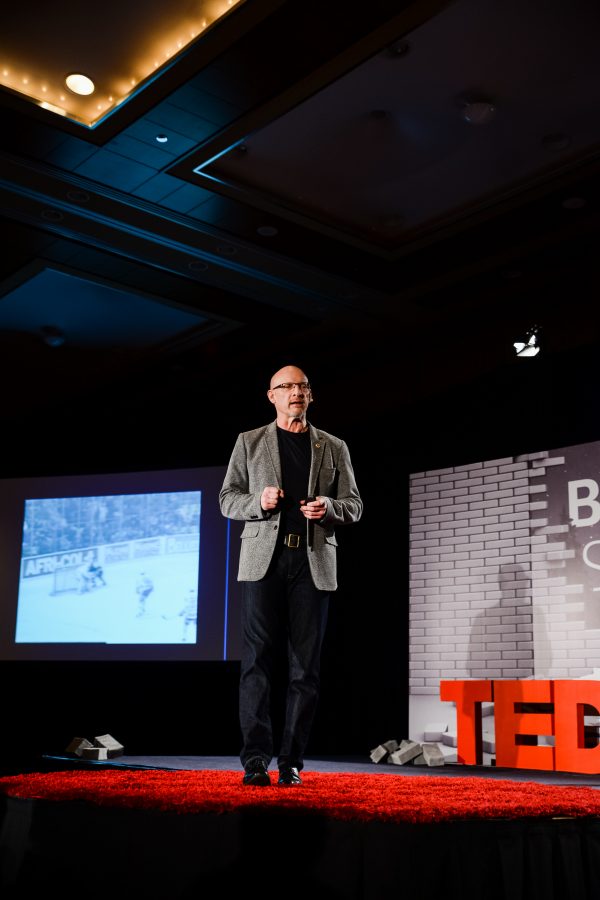 "When I went full speed head first into the end boards shattering my spine into hundreds of small pieces, it was not the physical impact I remember most clearly. It is the emotional trauma I can recall vividly. Even today.
The agonizing worry for my family, the thought of not having done my best as a friend, husband, colleague,  and wishing for a second chance to do better.
The impact has taught me that success is not about being the best in the world …  success for me is about being the best for the world." 
Advisors to Leading Technology Innovators

"If you are a technology firm interested in accelerating through the many provincial and national funding models for technology companies offered by Government and industry, we should have a conversation."
Doug Smith, VP Communications & Outreach – JPOM